Renaissance Rosary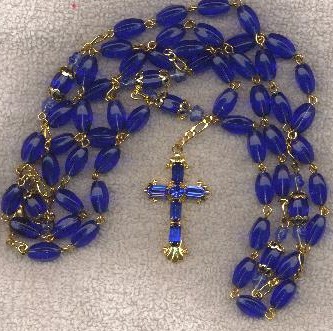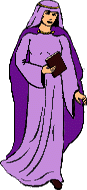 Hello, and welcome to my auction! Please consider this beautiful , handmade (by me) rosary made of oval, glass sapphire beads. The "Our Father" beads are not only double capped, but have accenting, small glass stars above and below the caps. Between the 5th and 6th beads of the third decade is a lobster claw clasp for anyone who would like to wear this rosary to a Renaissance Fair. The cross is matching crystal. All findings are gold tone.
For more information about my creations, please visit my about me page.
Please e-mail me any questions before bidding, and I will answer them the best I can.

All bids are considered binding. If you bid, please follow through.

Please respond to my e-mails. And if you choose to pay by personal check or money order, please mail it when you say you will. If I get many more auction winners not sending payment when they say, I will be forced to only accept PayPal as payment.

I accept money orders, PayPal ( not funded by credit card) and personal check.

All auctions must be insured , $1.10 up to $50 Postage is $3.00

NYS residents MUST include appropriate sales tax.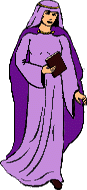 Thank-you for viewing my auctions!